Yeah it`s that time of the year. (mating with fictional waifus season I mean)
1.Highschool DxD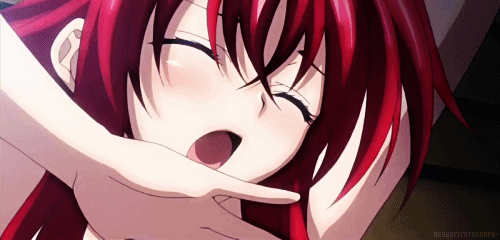 PLOT with actual plot.
2.Highschool of the Death
The end of the world comes surrounded by beautiful girls…
3.Boku wa Tomodachi ga Sukunai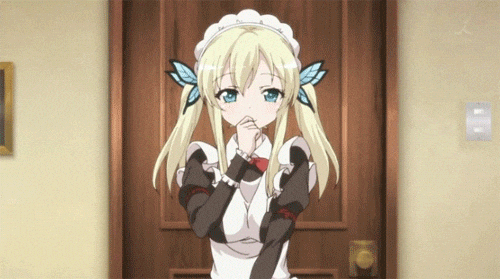 Instead of making friends , why wouldn`t we make a harem?
4.Rosario to Vampire
Going to a highschool with pretty girls that have supernatural powers.
5. Kore wa zombie desu ka
Zombies and lots and lots of PLOT.
6.To Love Ru
Please Nana, land into my bathroom..PLEASE!
7.Sora no Otoshimono
Angel waifus…hell yeah!~
8.Strike the blood
Meanwhile in our world wind doesn't do that *sad face*
9.Sankarea
A girl who transformed into a zombie just for love
10.Kiss X Sis
Incest is wincest.
11.Prison School
For all those fucked up fetishes!~
12.Ichiban Ushirou no Daimao
Becoming the demon lord and being surrounded by cute girls doesn't sound too bad…
13.Trinity Seven
Superpowered chicks yet again…yay!
14.B Gata H Kei
This girl literally desires to fuck 100 men…
15.Mayo chiki
How do you find out someone is a trap? Strip her!~
16.Sekirei
"Epic" fights between girls .
17.Shimoneta to Iu Gainen ga Sonzai Shinai Taikutsu na Sekai
That girl she likes sex jokes , but she is pretty pure when it comes to actual sex . not like Anna
18. Monster Musume no Iru Nichijou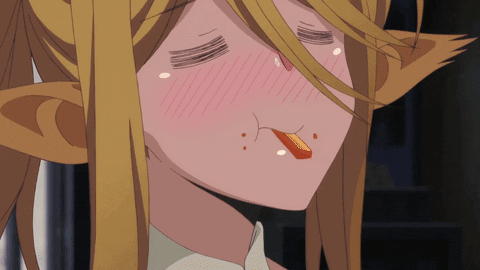 If you have a monster fetish …. this anime is perfect for you
19.Dakara Boku wa, H ga Dekinai.
You can invoke the most badass sword of all time through the power of sexual lust
20.Shinmai Maou no Testament
Another borderline hentai …
21.Freezing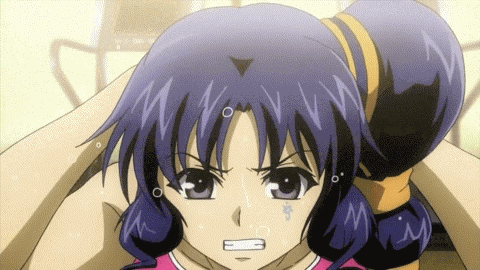 To unlock a extra superpowers you and your partner must have sex .
22.Panty and Stocking with Gaterbelt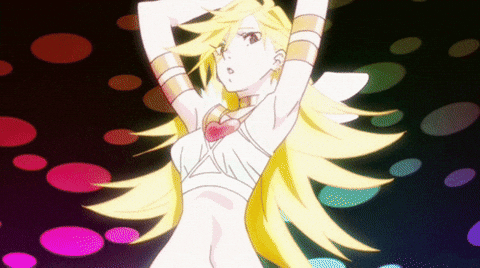 Title says it all
23.Hagure Yuusha No Aestetica
Akatsuki – open pervert with no shame
24. Campione!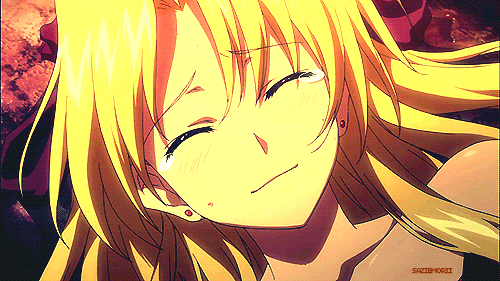 Anime for the ecchi , Light Novel for the actual story
25.Netoge no Yome wa Onnanoko ja Nai to Omotta?
This one really has an actual story
26.Kanokon
A series where even the mother of the female lead wants to fuck the MC
27.Princess Lover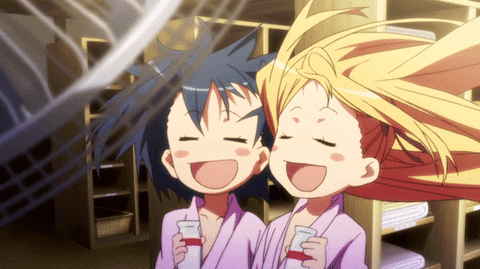 From a poor guy to a billionaire
28.Astarotte no Omocha
This is for lolicons lurking out there
29.Tenchi Muyo Series
Oldie but goldie.
30.Onegai Sensei
When a teacher is in love with you …
So that`s it folks.I hope you liked this list as well!
Tell us your other recommendations below!~